Elevate Your Employee Wellness with New Buffalo Insurance Agency
In any business, employees are the most valuable assets. Their health and wellness directly influence productivity, efficiency, and overall growth. At New Buffalo Insurance Agency, we understand this intricate linkage and offer you a seamless journey towards securing the perfect health benefits for your workforce.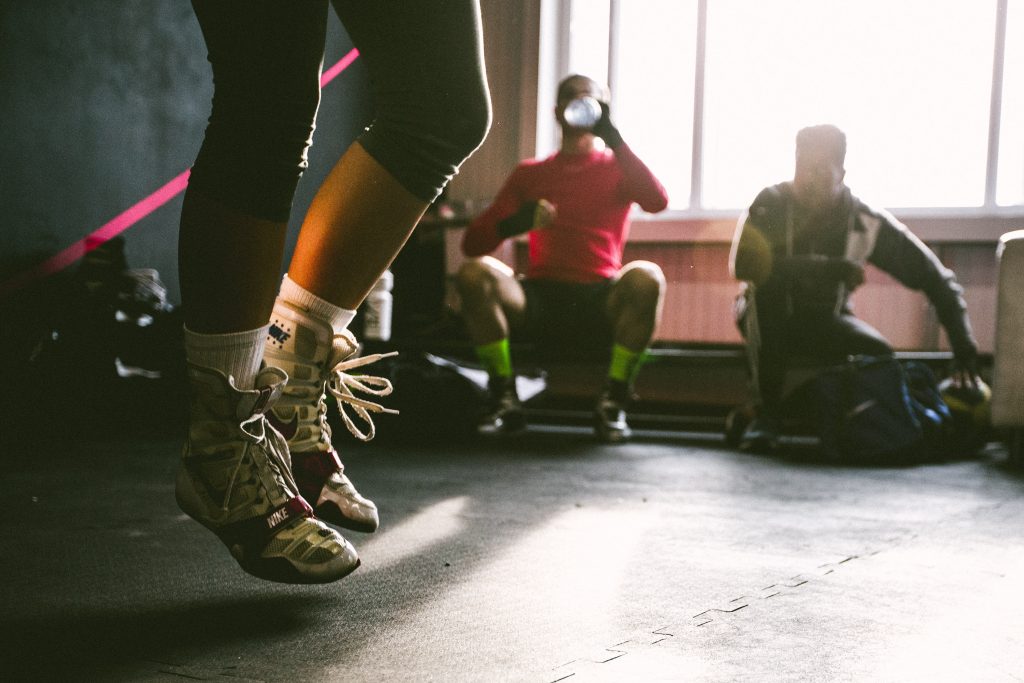 Navigating the complexities of health insurance can be daunting for businesses. We're here to make it a breeze for you. Our team can help you find a health benefits package that fits not only within your company's budget but also meets the diverse needs of your employees.
From group health insurance to dental and vision coverage, we offer versatile and adaptable packages. We recognize the uniqueness of every business and delve deep into understanding your specific requirements to deliver a personalized solution.
Our goal is to simplify the process, allowing you to focus on running your business. Our approach to health benefits is characterized by transparency, simplicity, and a tireless commitment to your business's health and wellness.
Experience the reliability of having licensed agents help guide you in securing your company's health benefits. We're able to provide your business and employees with a competitive health insurance benefit plan.
For top-notch service from an insurance partner who genuinely cares about your business and its employees, choose New Buffalo Insurance Agency. Set a stepping stone towards an elevated standard of health benefits for your company.
Contact us; let's embark on this essential journey together.