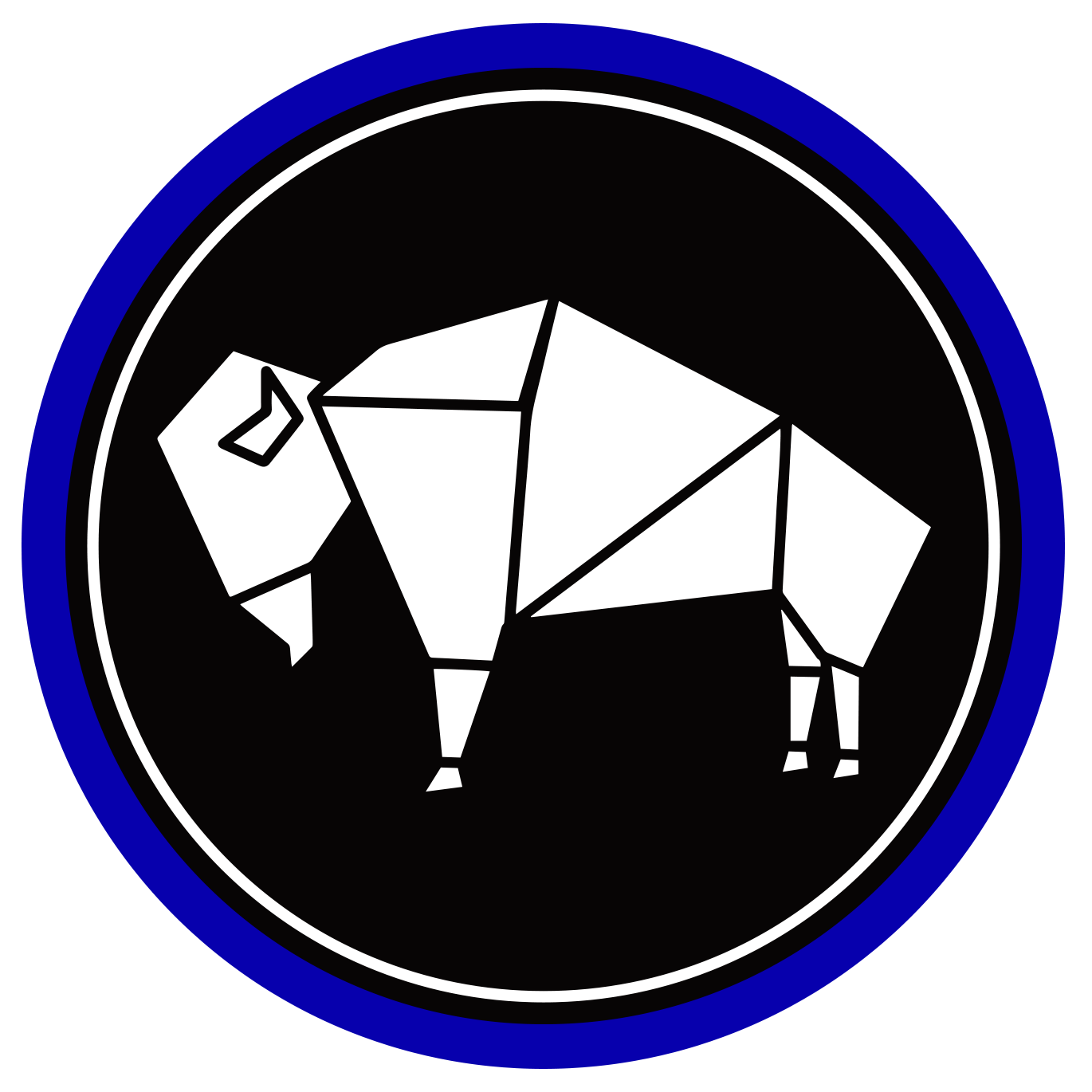 Quick Quotes & Service
We know your time is extremely valuable which is why we're responsive and listen to your needs.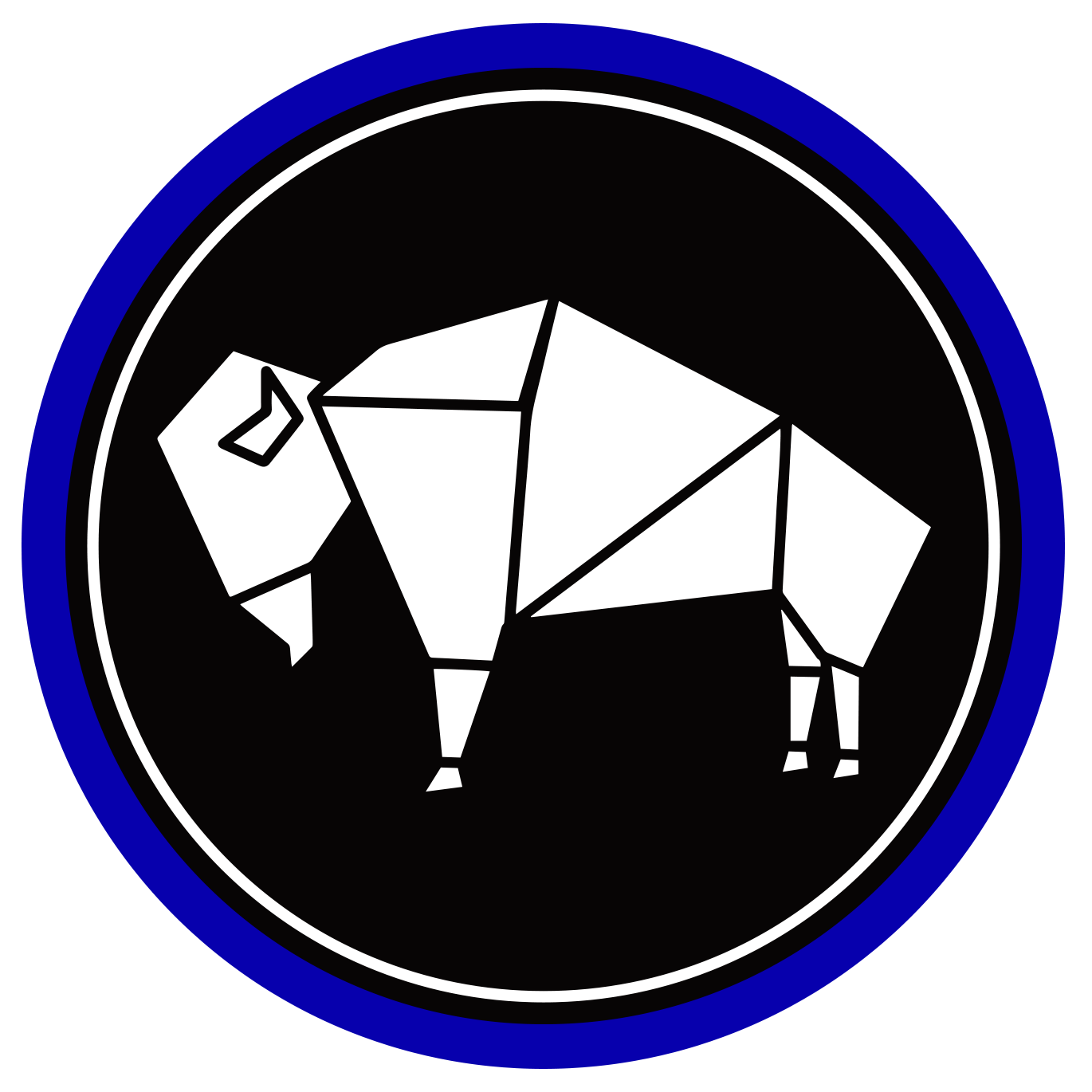 Choice Of Carriers
We proactively shop the insurance market place to find you a combination of cost and coverage for your needs.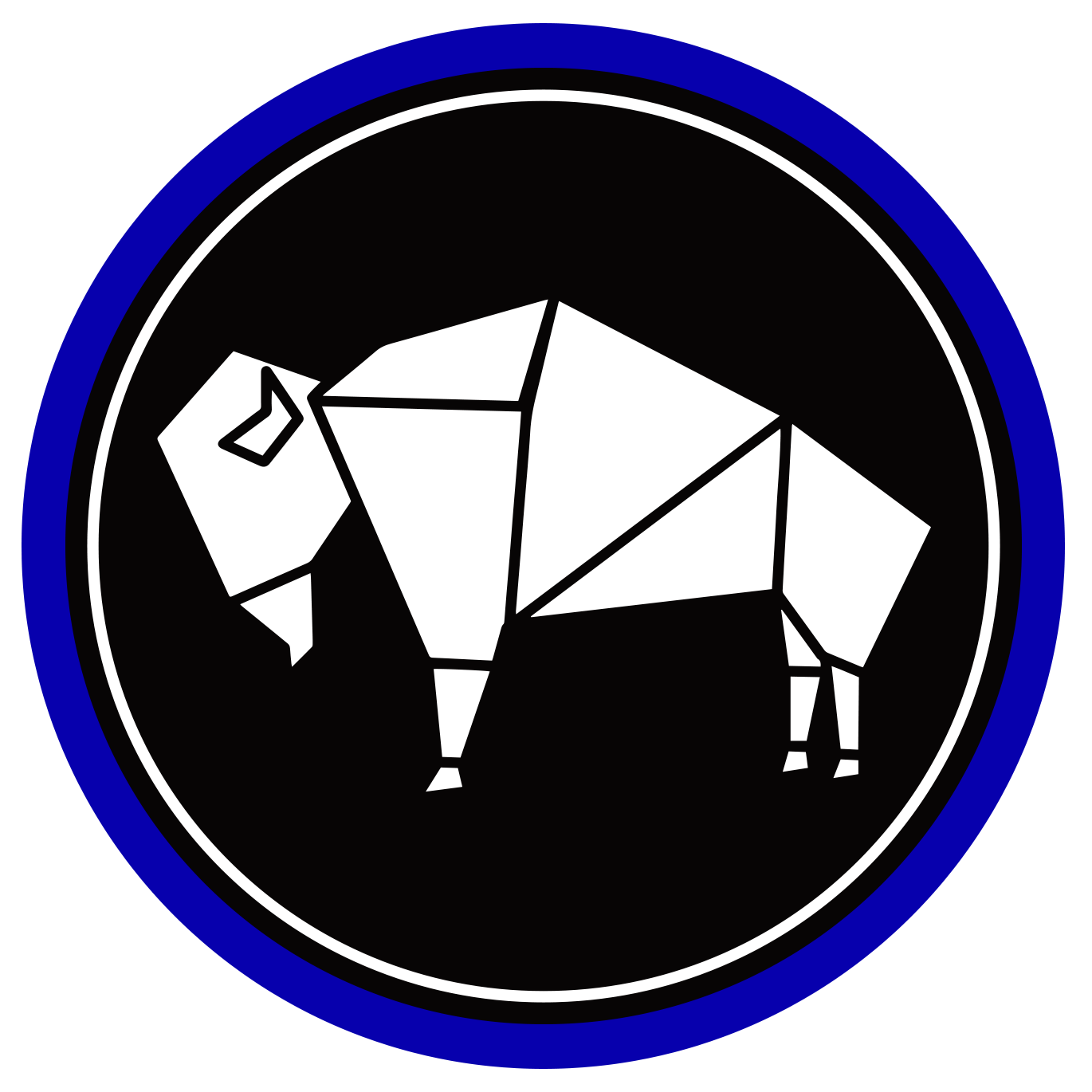 Technology Focused
Our agency leverages technology to provide you with the client & service experience you deserve.
We're the Insurance Agent your business
never knew it needed.
Welcome to New Buffalo Insurance Agency, where we break free from the insurance norm and embrace our independent spirit! We're not your average insurance agency - and here's why it's awesome to do business with us.
As an independent agency, we're not tied down to any one provider, we have many. That gives us the freedom to explore the different insurance markets available to us and help you find a match.
And when life throws you a curveball, we've got your back. Our customer service is top-notch, with lightning-fast responses and a dedication to making your insurance journey as smooth as possible. We're ready to assist you with claims and answer your questions.
So, why settle for the same old insurance routine? Join the independent insurance revolution at New Buffalo Insurance Agency. We're here to make insurance fun, personalized, and hassle-free. Let's break free from the ordinary and embark on an insurance adventure together!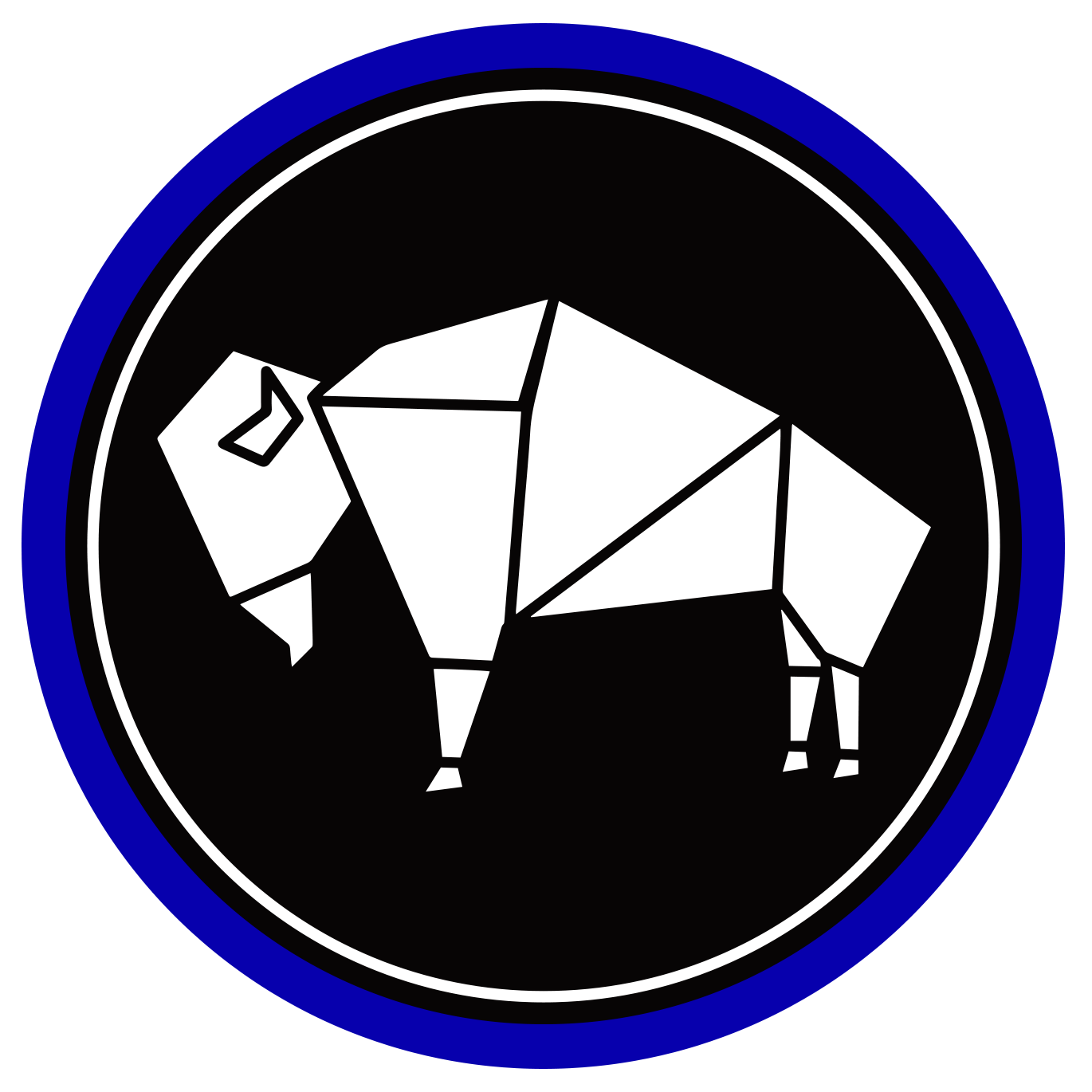 At New Buffalo Insurance, our focus is personalized insurance strategies. Our skilled advisors formulate plans addressing your property, liability, and worker compensation risks. We extend beyond basic coverage, collaborating with you to understand your business, identify risks, and suggest proactive actions. We're here to answer your questions and help navigate the complicated industry.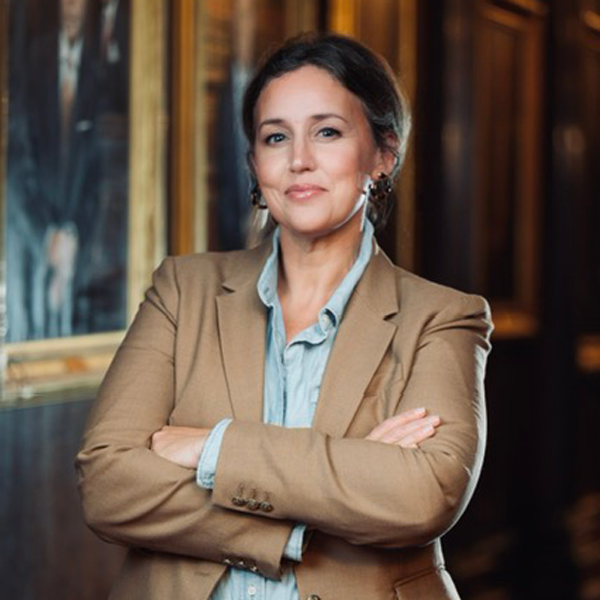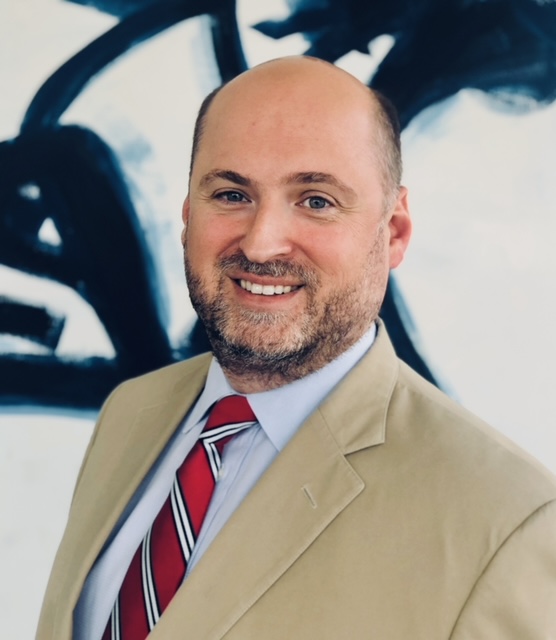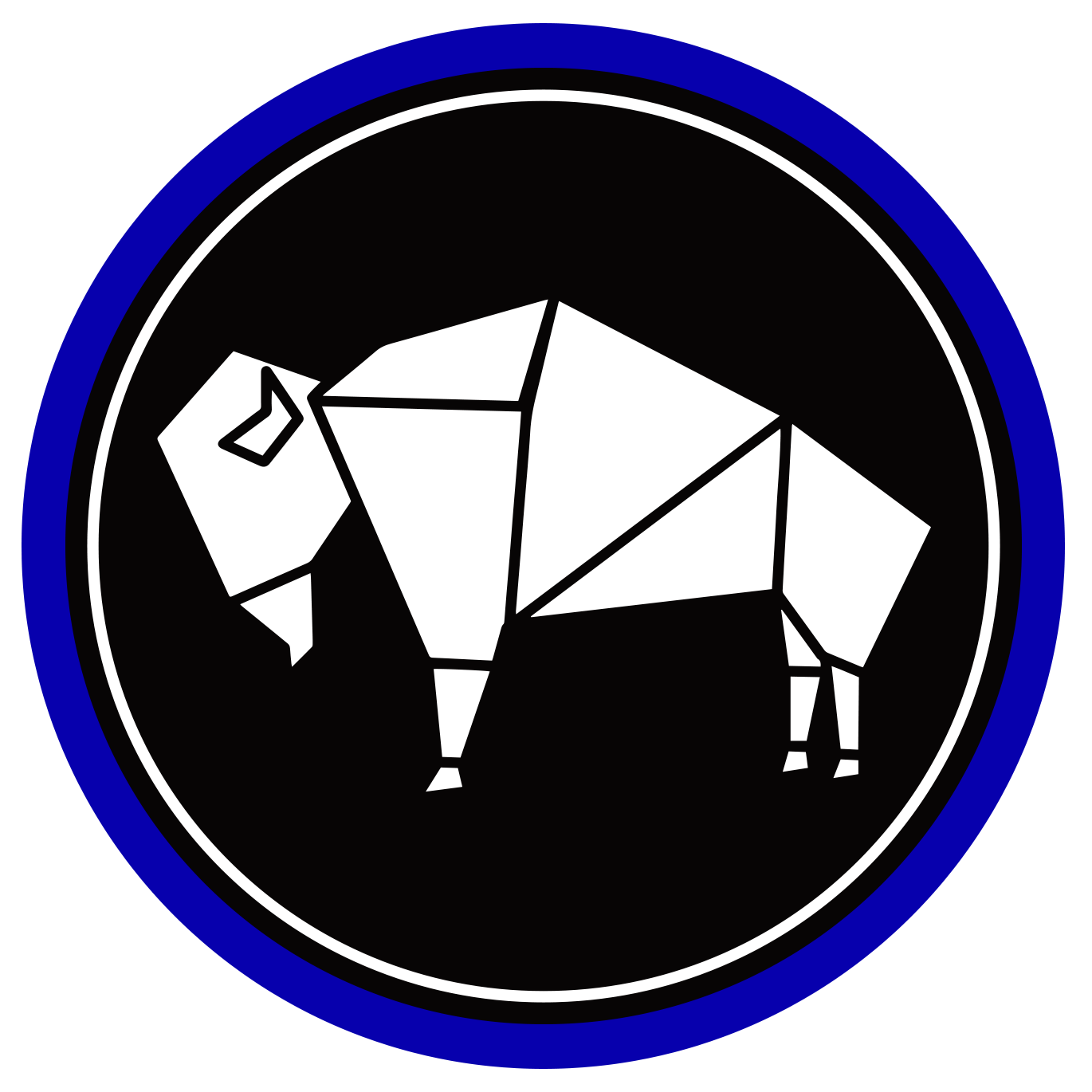 At New Buffalo Insurance, partnership is at our core. We help our clients by offering insurance coverage recommendations specific to your business. Beyond policy creation, we support you through implementation, claims processing, and adjustments. Our team simplifies complex insurance matters and helps in handling your risks efficiently. We answer your inquiries and concerns with empathy, striving for ease, understanding, and open dialogue. Regardless of challenges, our commitment remains firm - standing with you at each turn, promoting sustainable growth and resilience.